The 2017 NLG EdTech Summit brought together over 200 innovators from the private, public and development sectors to showcase and brainstorm tech-based solutions to the education and skills challenges caused by the crisis in Syria.
Attendees came from across the EdTech sector. There was representation from
Microsoft, Facebook, Google, Cisco, the Australian Embassy, the Swedish
Embassy, UNICEF, UNCHR, Save the Children, IRC, and many other SMEs, NGOs, corporates and international institutions.
Over 30 organizations also exhibited at the event including corporates, SMEs,
NGOs, and UN agencies from the region and beyond. A full list of exhibitors
is available here.
During the event, participants also had the opportunity to work together during breakout sessions on Action Plans in a bid to compete for seed funding.
Five seed funding awards, with a total value of $210,000 USD and €25,000, were available through a competition held during the event.
ALL CHILDREN READING (2 awards of $50,000 each)

MALALA FUND AWARD ($50,000)

WORLDREADER AWARD ($50,000)

STARTUP BOAT AWARD (€25,000)

ZAIN AWARD ($10,000)
Read more about last event's awards and winners.
2017 NLG EdTech post summit report.
2017 agenda and presentations.
NLG EdTech 2017 speakers and exhibitors.
Watch the video highlights from last year's event.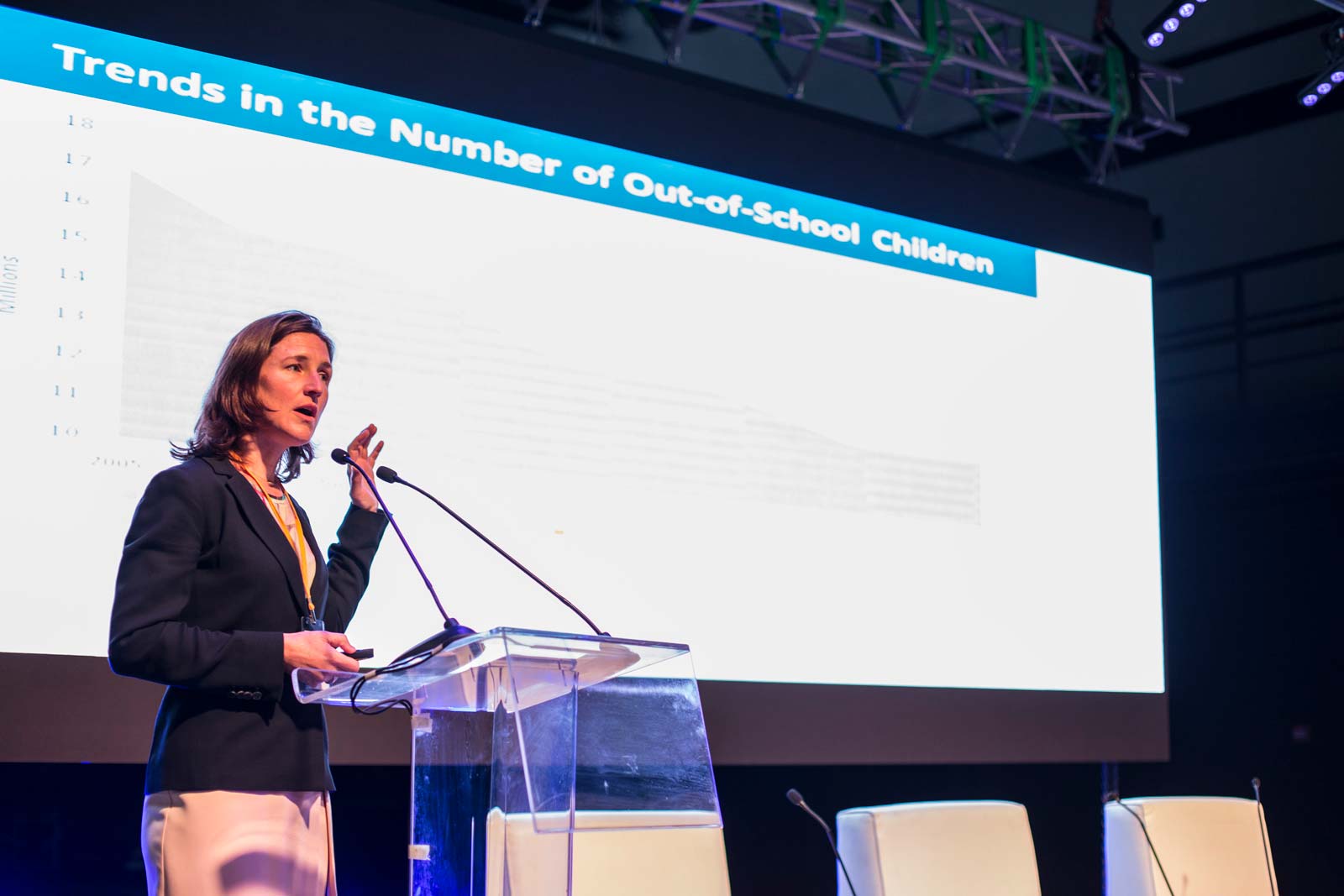 Our sponsors and partners in 2017